Barcode scanner
Ask about our 2D barcode scanner
Across many industries, 2D barcoding is becoming the new standard. Not only is it possible to hold much more data in a 2D code, but government regulations and supplier mandates are requiring their adoption. To make your work flow faster, easier and error free, we employ the use of 1D and 2D barcodes. To read these barcodes, you'll need a barcode scanner. The scanner plugs into your computer using the USB port. No special drivers are required. Your operating system will automatically download the necessary software.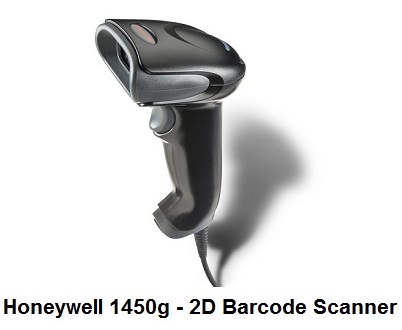 More Info
Cash drawer
All steel construction with stainless steel front
All of our cash drawers are made our of steel. Our standard model has media slots at the front to make it easy to temporarily file bank terminal receipts. If you have a drawer already, we also sell bill and coin trays.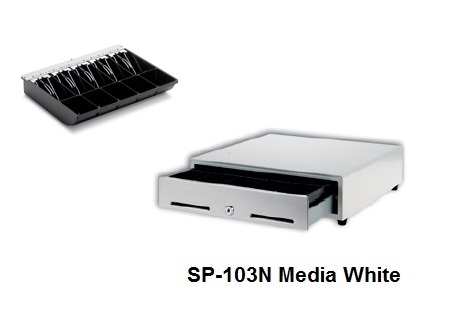 More Info
Label printer
Ask about our optical tag label printer
The new TTP-247 thermal transfer desktop barcode printerseries delivers more performance for the price than any other printer in its class. Based on the design of its best-selling predecessor, the TTP-245 Plus, the TTP-247 runs at an impressive 7 inches per second, printing up to 4 inches wide at 203 dpi resolution
TTP-247 series offers USB 2.0, parallel and serial connectivity, plus an optional Ethernet port for networking.
The TTP-247 series features a user-friendly clamshell design for easy drop-in media loading, along with a rugged double-wall design that is stronger and more durable than other thermal transfer mechanisms on the market. Its innovative two-motor gear-driven engine is powerful enough to handle a 300-meter-long ribbon and label rolls up to 8.4 inches in diameter.
The TTP-247 series holds up to a 5-inch OD roll on a 1-inch core and, using an optional external media hanger, can accommodate a full 8.4-inch OD label roll on a 3-inch core. With its many performance features and budget-friendly price, the TTP-247 series is by far one of the most attractive thermal transfer barcode printers on the market.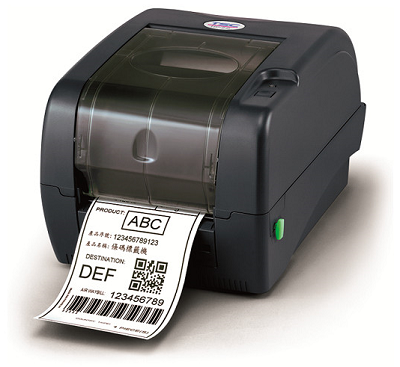 More Info
Optical tags
Ask about our labelling supplies
Elegant and stylish labels intended for the identification and inventory control of eyeglasses and optical frames.
They are specifically designed to fit on bridge and temples of optical frames. A free-of-adhesive narrow band loops around the frame, hanging the label without causing any damage to the eyewear. In fact, all parts of the label that come in contact with the frame are free of adhesive to ensure secure labelling.